The Edibles Cafe' will be open late and out barbecuing.  You are invited to come join in some late night nursery shopping and dinner in the garden.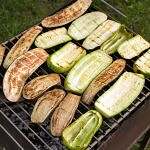 In addition to a sanctioned BBQ competition, the Smokeshow will include food, beer, music and fun for the whole family!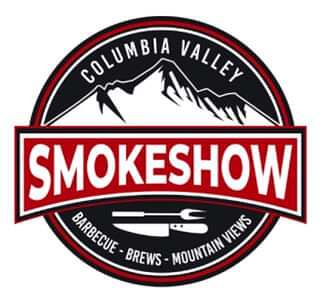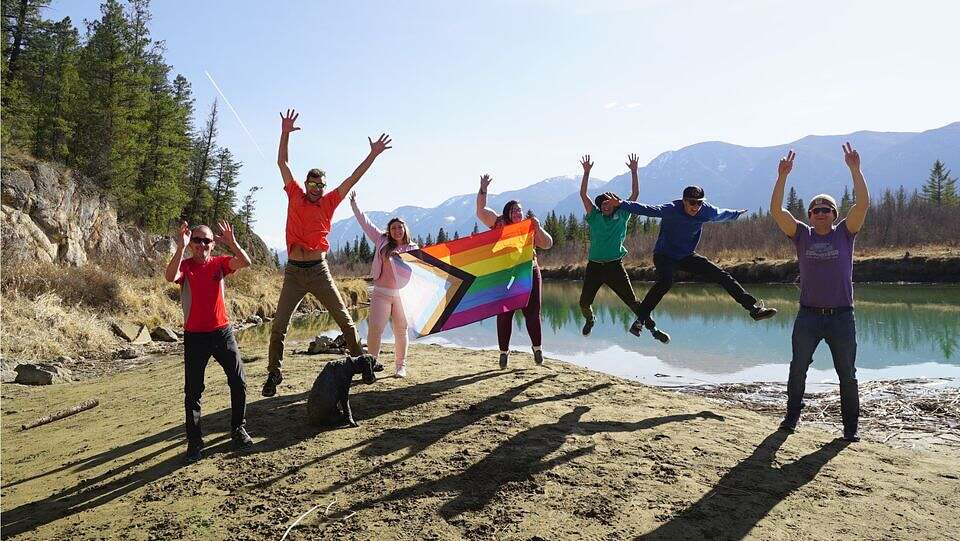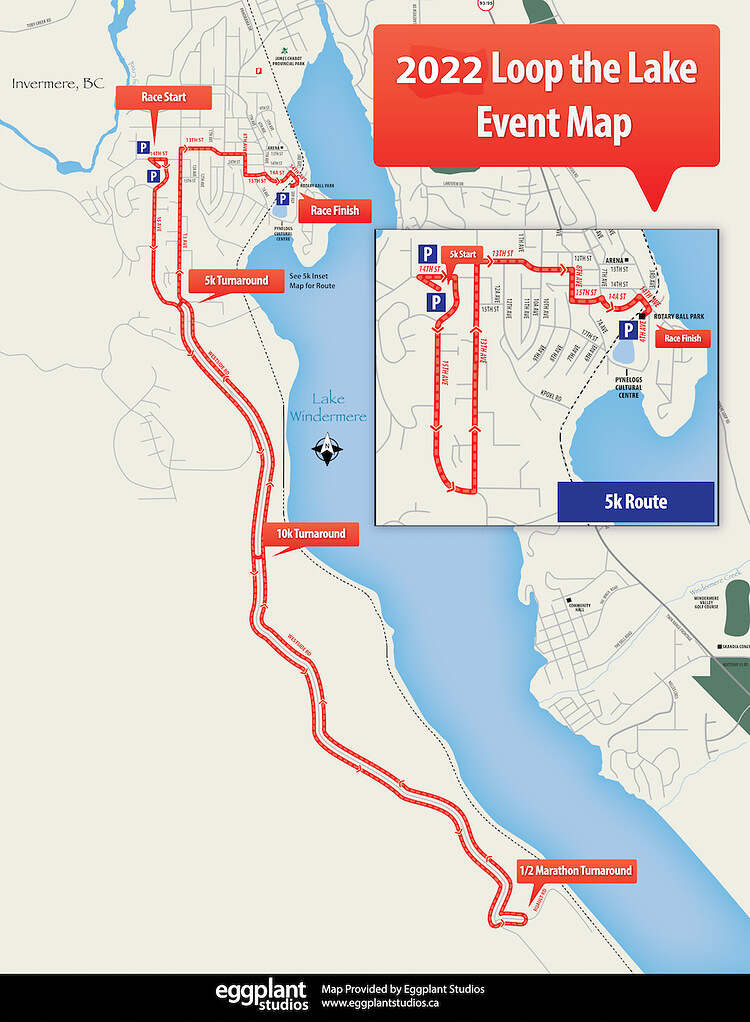 Self-directed and free, CBCT (Columbia Basin Culture Tour) is a celebration of local culture, a unique opportunity to meet people behind the scenes at galleries and museums, visit studios and venues not normally open.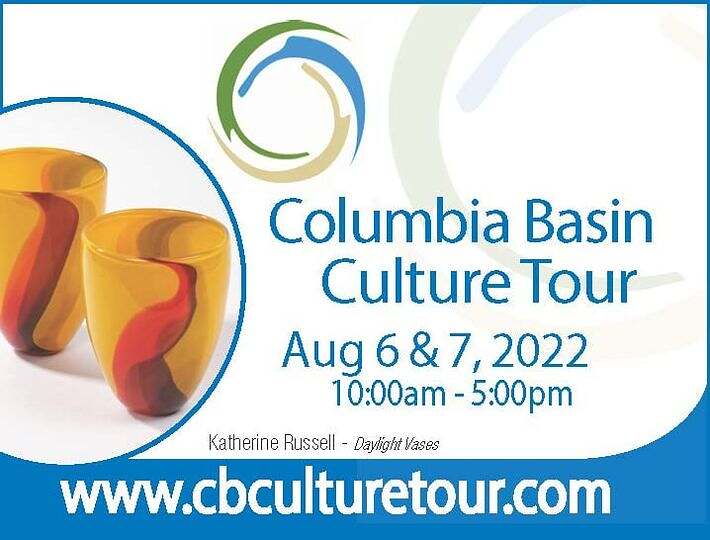 September 4th, 2022 – Columbia Valley Garlic Festival
The first festival celebrating agriculture, food and of course….garlic!