Office life, small spaces, traffic, noise pollutions, commuting and hectic schedules all conspire to turn ordinary human beings into stressed out, time-stared, nervous wrecks.  Fortunately there is another way!
The Columbia Valley, with it's natural mineral hot springs, weather, lakes, beaches, ski hills, scenery, golf courses and peaceful ambiance, represents a no-side effects cure for what ails city dwellers.  It provides unhurried asylum for the stressed, the over worked, and the anxious – all in one valley.  
Recharge your depleted batteries….Save your tortured souls.
We are the peaceful garden that is humanity's birthright.    http://youtu.be/O5uOtHp4viw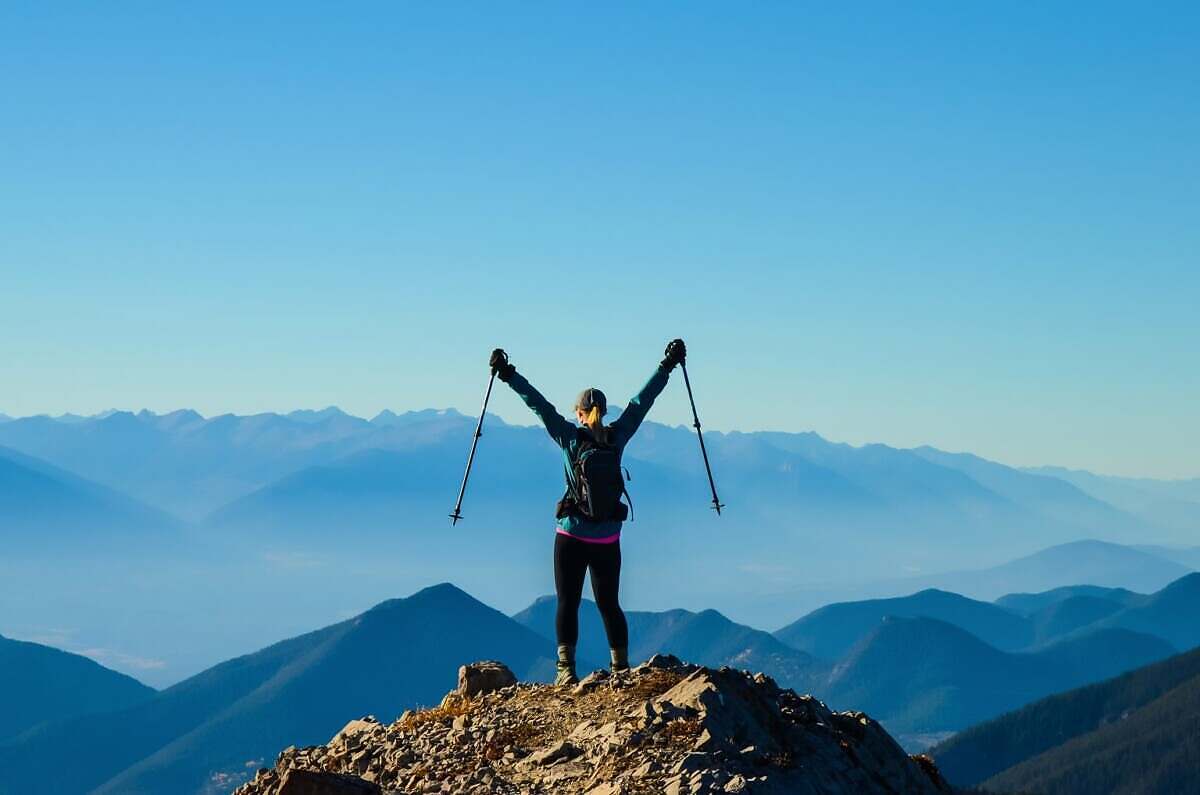 Whether you're looking for an adrenaline rush or a relaxing getaway, KOOTENAY ADVENTURE COLLECTIVE has you covered!  Their local expert staff will be able to connect you with all of the activity providers in the Columbia Valley to make your next adventure an incredible one.
Far Out Gear Rental in Radium Hot Springs has been providing outdoor adventures & products to visitors since 2015.  If you have arrived in the Columbia Valley but need to rent equipment for your adventure, they will be able to help you.
AMUSEMENTS: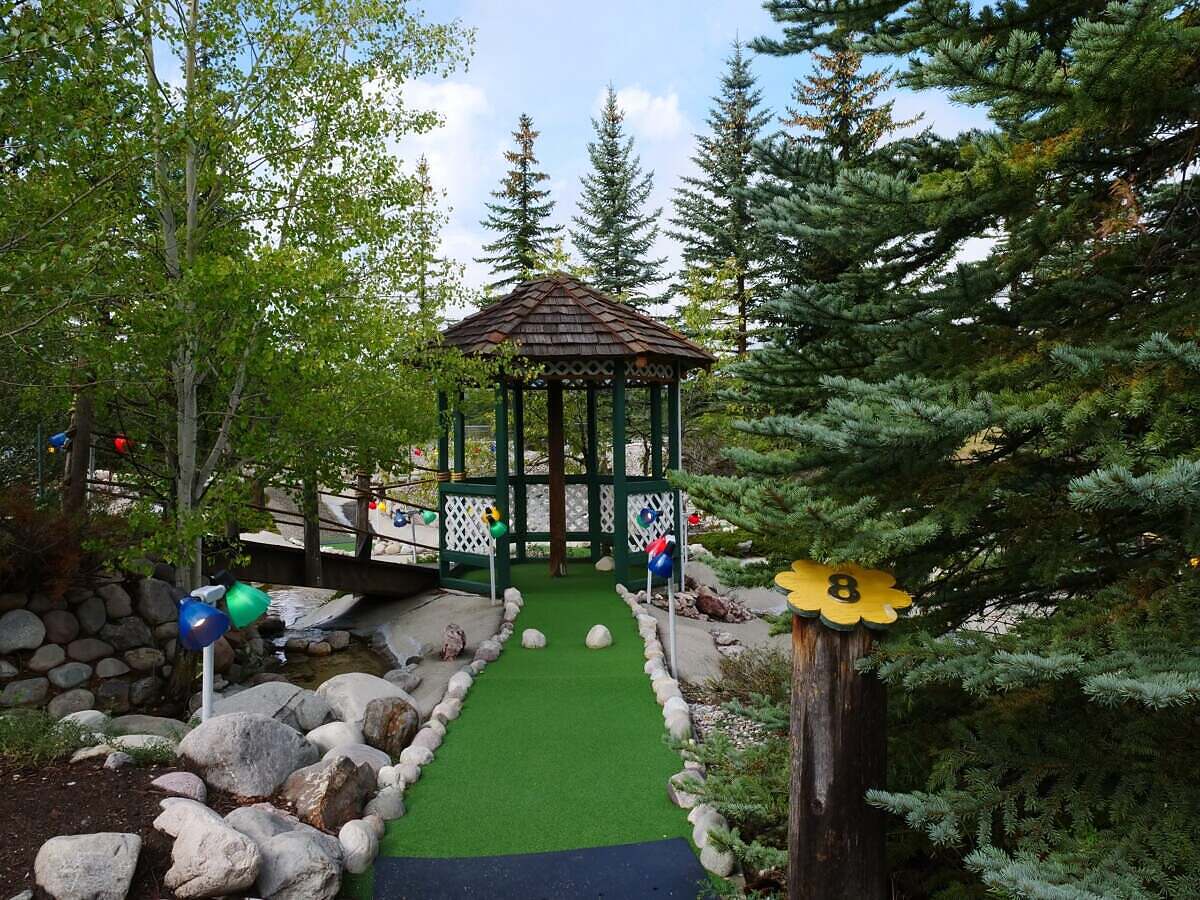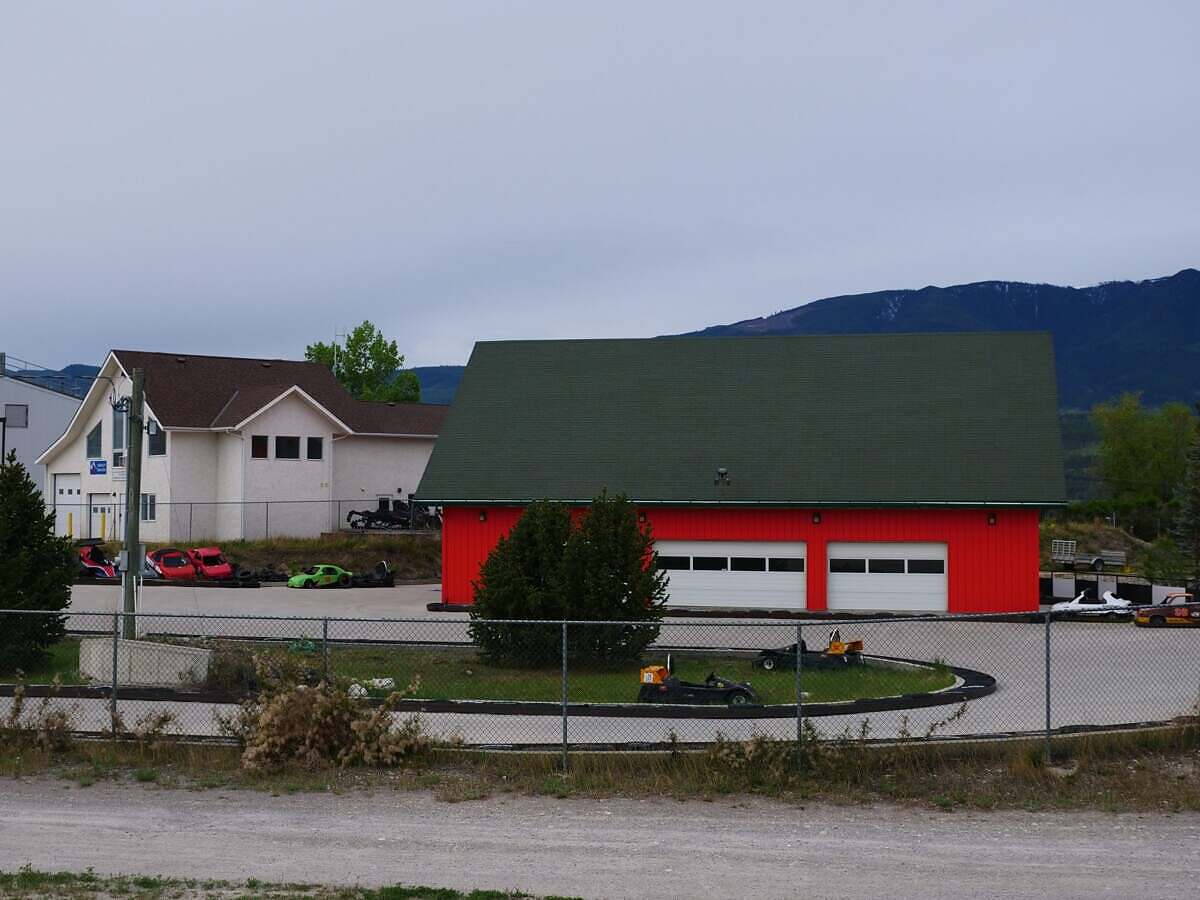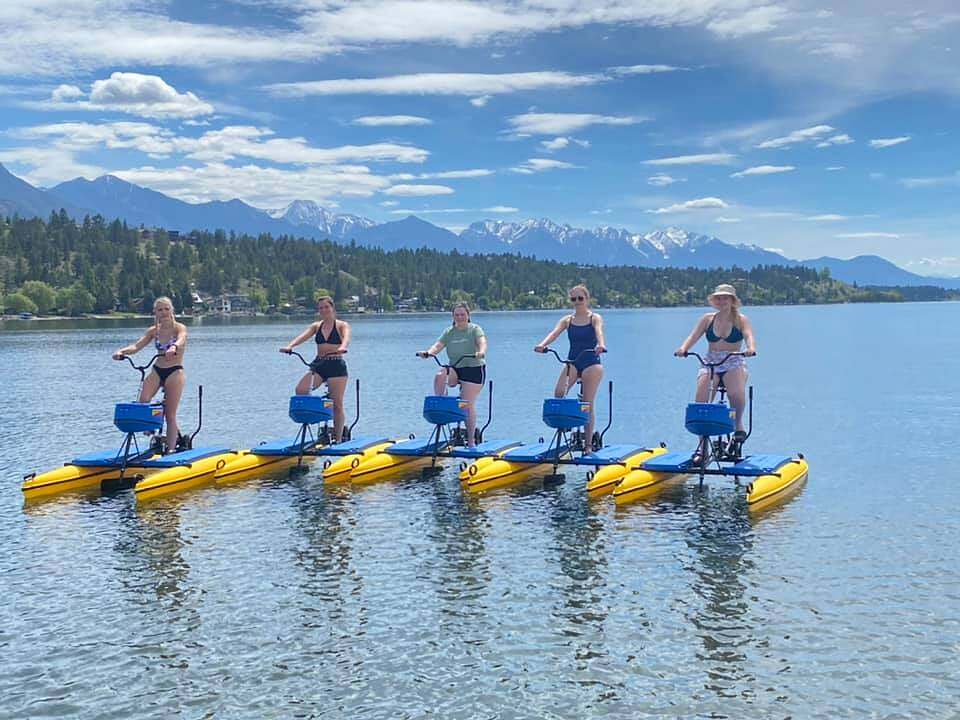 Scootin Kootenay Tours – SegwayX2 devices that will take you off main street and provide off-road beautiful scenery and nature experiences
TOURS:
BOWLING:
Valley Alley Bowling in Windermere – 250-342-2695
CANOE/KAYAK:
On a  hot summer day, there is nothing better that enjoying the day floating down the river!  Highly recommended is the float down beautiful Columbia River.  Tubes can be rented at Fairmont Outpost   
HIKING:
Looking for the best hiking trails in Invermere?  Click on the link ALLTRAILS-INVMERE.  AllTrails Invermere has 25 scenic trails in the Invermere area.
East Kootenay Mountain Guides can provide your family with a positive introduction to the rewarding sports such as rock climbing, mountaineering, scrambling & ski touring
PlayWest Mountain Experience are here to guide you away from the hustle and bustle of everyday life and immerse you into incredible  hiking trails.  
RAFTING:
Alpine Rafting – The adventures offered provide things that simply cannot be put into words
Kootenay River Runners – Whitewater rafting the Purcell and Rocky Mountains since 1976
Wild Water Adventures – The crew of Wild Water Adventures take great pride in meeting, greeting and guiding each and every guest down the Kicking Horse River

TRAIL RIDES:
A Bar Z Mountain Adventures – Their goal is to give their guests the adventure of a lifetime – and leave them with a story they won't forget
Luxor Corrals Offers guided trail rides on friendly well-trained horses and mules

ZIPLINES: