Be sure to take in some of our local activities available in Fairmont and the surrounding areas in Canal Flats, Windermere, Invermere, Panorama and Radium.
Funtasia – Fairmont Fun Park for mini-golf, spin 'n' Bump Cars, Animal Pet Park, Gardens, Labyrinth, Fun for the whole family…
Farside Inn – Pub and Eatery – Wing Night every Wednesday (Minors allowed until 10 pm)
Hoodoo Lounge and Grill – Wing Night every Wednesday
Columbia Inn (Canal Flats) – Wing Night every Friday, Karaoke every Saturday night… No Minors.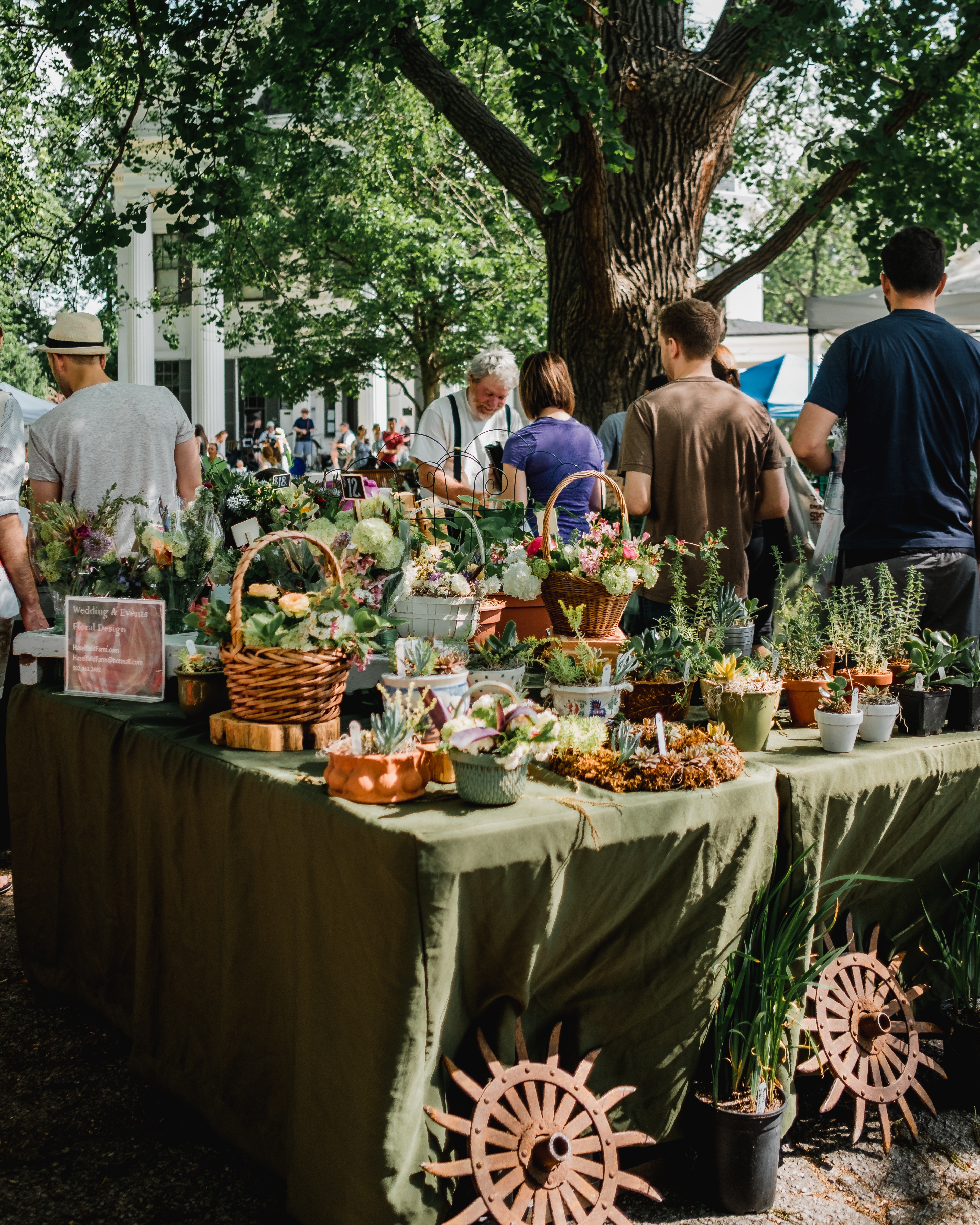 Summer Only – Check out the Fairmont Farmer Market on Sundays starting Mid May to Mid September .. or Travel to Invermere on Saturdays and enjoy the Farmer Market there.