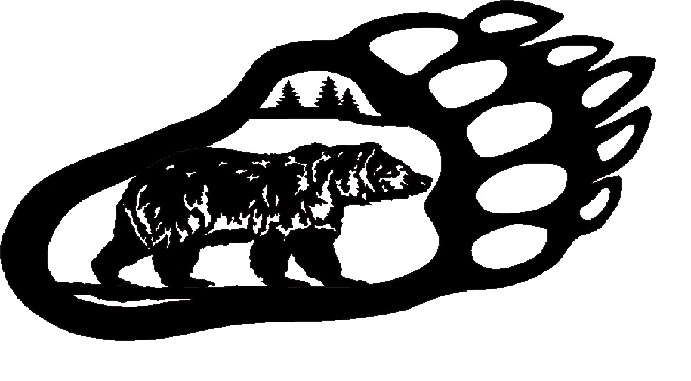 NOW OPEN!! 
"Three Bears Den" Upstairs in the Recreation Center in the newly renovated lounge area now hosts our coffee den and retail shop.
The Den hosts specialty coffees & teas, confections, chips, chocolate bars, muffins, cinnamon buns, sodas, juices and of course ice cream!
"Cubs Cave" Downstairs in the recreation center across from the front desk, we have built a 'supervised by parent" kids area, this has chalkboard walls for the little artists as well as a kids reading and coloring area.
We have also installed a stair lift to accommodate guests that have problems with the stairs going to the upper lounge.